1493 Sieveright Ave Ottawa ON. K1T 1M5
Email:
Fill in one simple form and we will do the rest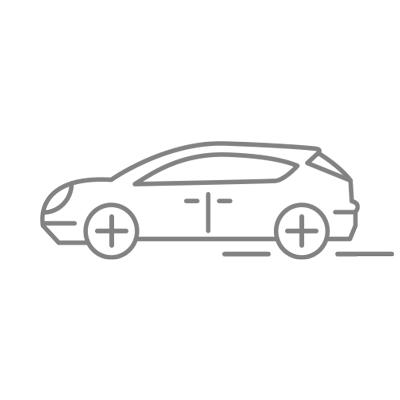 Get a
loan today
​
Bad Credit, New Credit, Self Employed, Salary Paid in Cash, Bankruptcy (discharged or undischarged), Collections, Consumer Proposals (complete or not), Slow Credit Card Payments, Previous Vehicle Repo, Divorced, 9 SIN's, Fixed Income, First Time Buyers, Minimal Downpayment, or Disability stop you from purchasing a quality used vehicles you want and need.
​
We can help you RE-ESTABLISH your credit and get on the road TODAY!!!
Speak to us and complete an application over the phone by calling 613-769-6929, or send in an online request.